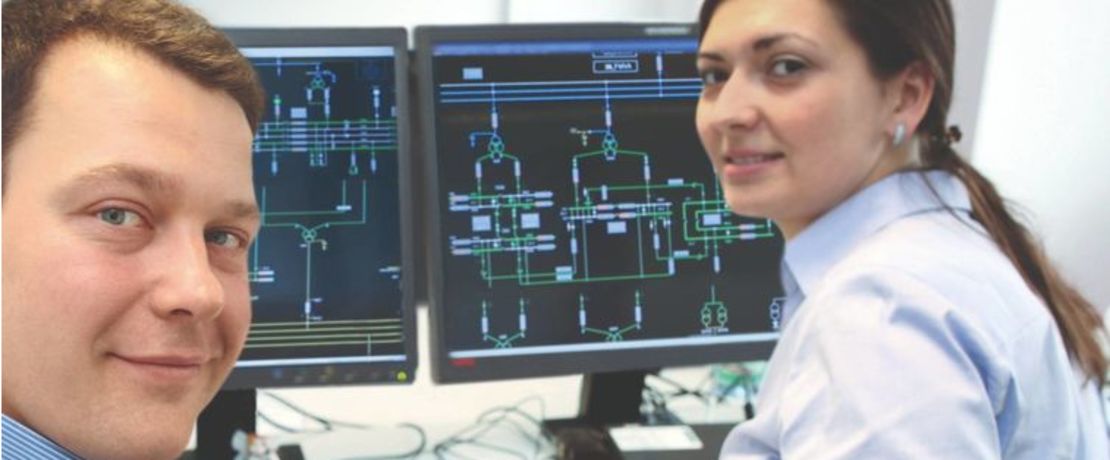 #Technologymatters - Value contributions through technology leadership
Our process technology, engineering and process safety experts proactively develop and implement safe and innovative production technology and processes. As an integrated international unit, Process Technology & Engineering implements efficient solutions throughout the asset lifecycle of industrial plants to generate value contributions across the Group.
Whether in basic process engineering disciplines, development of technologies and production methods or optimization of manufacturing processes, Process Technology is sure to find innovative solutions. From the first project idea to implementing complex investment projects, Engineering optimizes processes and guarantees professional project execution – within the given schedules and budgets. The Process Safety unit is responsible for plant operation in accordance with the applicable legal requirements, corporate policies and technical state of the art, using the most economic approach by weighing all compliant options. The BL's worldwide expert network provides comprehensive local know-how and makes a key contribution to sustainability with assessments, consulting and technological developments.
Its partners rely on the flexible and versatile expert teams of Process Technology & Engineering to support their projects and businesses. Process Technology & Engineering continuously recruits, qualifies and develops engineers for Evonik to maintain diversity as a long-term success factor.